By accepting you will be accessing a service provided by a third-party external to https://mschristian.org/
Overcoming obstacles earns SUNY Oswego freshman statewide scholarship - NNY360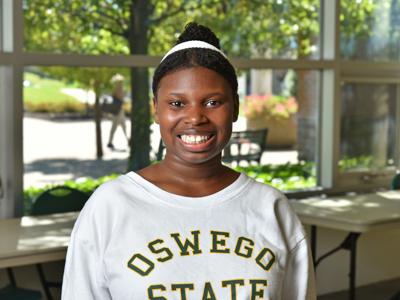 SUNY Oswego freshman Samia Montgomery's resilience and achievements resulted in her becoming one of five statewide recipients of the Carey Gabay Scholarship Program.
Comments
No comments made yet. Be the first to submit a comment
MSChristian.org RSS Statement
Most of the information found on this website comes from RSS Feeds. It is an automated task that provides the information to you. We try to limit items that are duplicates, but with many feeds this can be difficult. Since the owner of this website also has MS and is legally blind this service was necessary to keep the website running with as much automation as possible. Volunteers help from time to time but many have disabilities themselves. We thank you for visiting us and hope that MSC can be of service to you and your loved ones.